We are passionate about bringing education to those who need it most.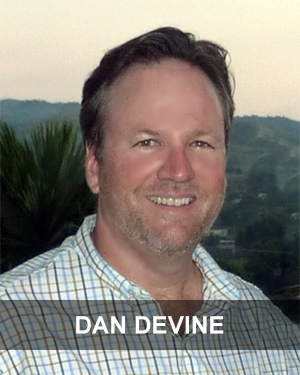 Dan has a passion for promoting education as a way to "help people help themselves" and allow people to rise above their socio-economic level and fulfill their full potential.
Experience in a variety of social, philanthropic, and educational ventures has shaped Dan's life and let to the creation of MoveUP. Prior to this initiative, Dan led Compass Knowledge Group for almost two decades, working with higher education institutions to develop distance learning programs.
Under Dan's leadership, a cross-functional team of academic, business, marketing, recruitment, and student support professionals worked in a Knowledge Partnership with Academic Partners across the U.S.
Through an active collaboration business model, the Compass Team worked to execute the vision of such knowledge partnerships with higher education institution, contributing to student recruitment growth and increased retention.
The Knowledge Partnership business model was developed by Dan and his Compass Team in 1996 with a partnership with University of Florida College of Pharmacy. Today, this innovative business model is known industry-wide as Online Program Management (OPM).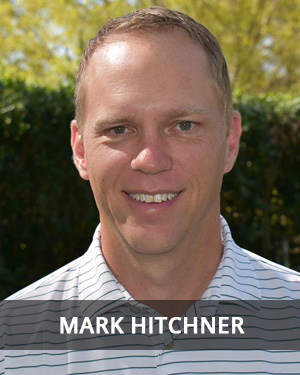 An advocate of education and professional development, Mark drives the business end of MoveUP by searching for partnership opportunities to generate new programs and initiatives.
Throughout his career, Mark has successfully created, operated and grown businesses—always ready to take on the challenges of start-up organizations. Mark's experience covers marketing, sales channel creation, product positioning and strategic planning. He has also been an early investor in a number of businesses.
Mark's experience in a diverse number of ventures were elemental to the creation of MoveUP and other partner organizations. He has led Splash Media U, LLC, an online Social Media Marketing school that offered certificate programs for the masses. In this role, he eventually led the evolution into Splash Media—a full service digital marketing agency.
Prior to this role, Mark was Director of Strategy at XOS Digital, during the creation of the SEC Digital network on behalf of the Southeastern Conference. Mark further developed his strategy skills serving as Vice President of Strategic Planning and Development at GlobalTec Solutions. In this role, he worked on strategic partnerships and new initiatives for business growth.
As a result of his diverse experience and engaged background, Mark has acquired an ensemble of knowledge, skills and life experiences that can fulfill MoveUP's mission of "helping people help themselves".
Mark holds a B.A. from Furman University and earned an MBA in Finance from Rollins College. Mark is passionate about his faith, family, and building enduring businesses that can have a positive impact on people with a desire to learn.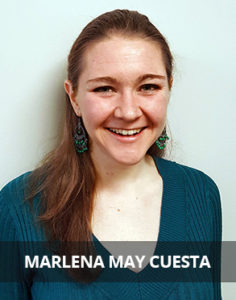 Passionate about the intersection of entrepreneurship and education, Marlena May Cuesta joined MoveUp to work in field execution.
Marlena currently works directly in the field with our partners to develop content, digital solutions, and run test pilots.  Through her work with MoveUp and its partners, Marlena strives to empower individuals with the actionable education and resources necessary to transform their communities. Based in the Dominican Republic, she is driven to be part of the rapidly changing culture that embraces micro-entrepreneurs and their local culture.
Marlena has years of experience working in the field with non-profits in strategic planning, program development, measurement and evaluation, and technological pilots.  Marlena holds a Bachelor of Arts in Spanish and Business with a concentration in Marketing from Calvin University.