We are an organization that empowers vulnerable people with affordable knowledge that can change their lives.
We provide accessible and actionable content that changes lives.
Our digital content is interactive, applicable, and memorable; resulting in users being able to apply what they learn immediately, improving their lives and communities.
Our notification's system provides an enhanced digital relationship to our clients, helping them to effectively reach, retain and impact their beneficiaries / clients.
Our analytics measure efficiency, impact and real change.
Our content targets identified areas of improvement in users' lives. Resulting in greater personal and community well-being.
Transformation Testimonies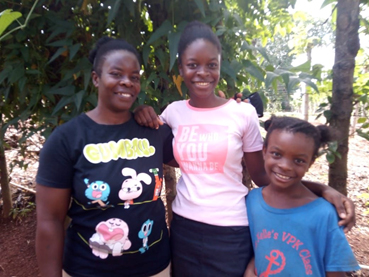 "The application is helping me a lot in the organization of my business, and in a change of mentality. My children, seeing me more motivated, are also motivated and happy and very attentive to people who stop to buy. Now we sell much more".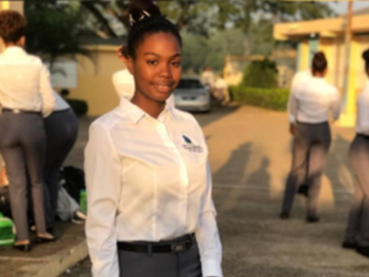 "Because of the pandemic, my mind was going crazy and with the virtual classes I felt so overwhelmed. I struggled with a lot of anxiety and stress. The mental health course helped me to be calmer ".